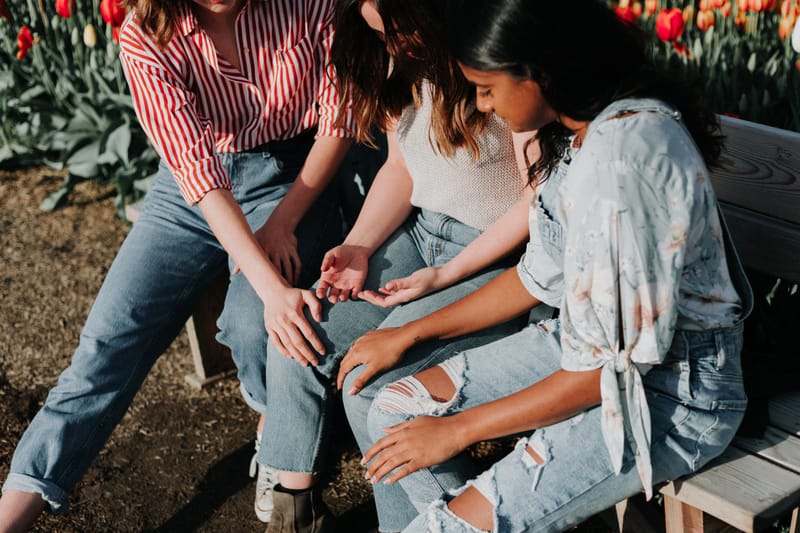 Reduce a fear.
Have more pleasurable activities.
Improve communication with my: Spouse/Children/Friends/Coworkers/Others.
Express myself more assertively.
Learn how to relax.
Better manage my health.
Better tolerate my mistakes.
Better tolerate other's mistakes.
Feel less guilt.
Feel less depressed.
Better accepting a loss/death.
Increase my conversational skills.
Learn how I come across to others.
Not take disappointments so hard.
Doubt myself less.
Think more positively.
Improve my sexual relationship.
Control my alcohol use.
Better manage my pain.
Change a habit.
Control my drug use.
Control my eating or weight.
Learn how to improve friendships.
Reduce uncomfortable thoughts
Learn more effective parenting skills.
Improve my sleep.
Reduce my sensitivity to possible criticism.
Talk out a pending decision.
Problem-solving/decision-making techniques.
Reduce panic attacks.
Increase self-esteem.
Reduce family difficulties.
Reduce job difficulties.
Better manage my temper.
Take initiative more often.
Receive medication help.
Decrease procrastination.
Better time management.
Decrease trying to be perfect.
Not reacting so emotionally.
Allow myself to express my feelings more.
Feel more self-confident.
Discuss my thoughts of harming myself.
Discuss my thoughts of harming others.
Adjust better to a recent change/incident.
Adjust better to a past incident.
Become more optimistic.
Improve my self-awareness.
Adopt a healthier attitude.
Worry less.