Welcome to
Creative Narrative Counseling & Coaching, LLC. I want to commend you for having the courage and strength to reach out for help with the challenges that you are presented with.
You're tired of merely surviving. Maybe anxiety has made your world small and lonely, or depression and feelings of worthlessness have kept you disconnected from yourself and your loved ones and have held you back from the life you want. Perhaps you've developed ways of engaging with others and with yourself that once protected you in difficult or traumatic circumstances; however, these patterns now result in pain that is becoming unbearable. Whatever suffering brings you here, you do not have to bear it alone. It is possible to thrive rather than just survive.


I use an eclectic approach grounded in psychodynamic therapy to help clients gain insight and make meaningful, lasting change. Together, we can dig to the root of what traps you in suffering while unearthing the wisdom and healing potential that are already within you.


In therapy, we will co-create a space for the whole of who you are—even those parts of yourself that may scare you or make you feel ashamed—to be honored and learned from. I deeply respect your decision to seek help in moving toward a fuller, richer life, and I look forward to talking with you.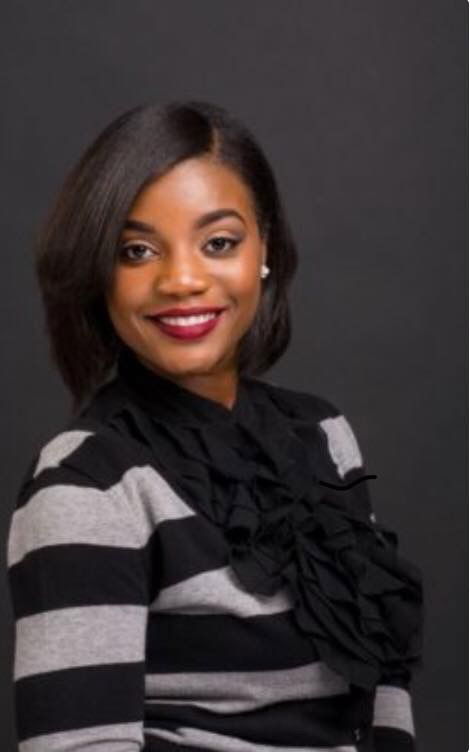 "Seeing a therapist does not mean that something is wrong with you. It simply means that you may need help seeking clarity in some areas of your life. You may want to work through some traumatic experiences or challenging emotions, you may want to learn how to change your negative pattern of thinking and behaving, you may want to learn how to respond to difficult situations, you may want to learn how to be more confident, you may want to grow personally, and much more!"
-Shanta Milner, LPC, NCC
Contact me today for a

FREE

15 minute consultation

so that I can answer any question or concerns that you may have.
VERIFIED BY: